Try out think exam free for 7 days. You'll never want to go back.
Compare our plans below. Got questions? Call our sales line at +91 9205080768
No credit card needed. Change plans any time.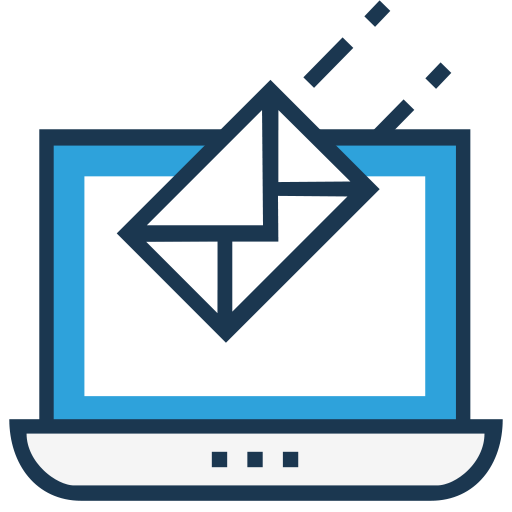 We received your ticket
Thank you for your enquiry our product.
We have received your submitted form, we will contact you as soon as possible. If you still have any doubts or problem regarding form submission then you can directly call or Email us.


Support: support@thinkexam.com
Mobile No.: +91 7303873111

Arvind Bali,
CEO Telecom Sector Skill Council